The Vivier® Skin Care Way
Vivier® Skin Care products empower you to look and feel your best.

We are proud to be a long-time partner with Canadian-owned Vivier® Pharma who formulate and manufacture a premium pharmaceutical (medical-grade) skin care line proven to prepare, target, moisturize, and protect your skin. Vivier® believes that your skin and how you feel in your skin affects your confidence, well-being, and self-perception. We agree with Vivier® that the better your skin looks, the more confident you are and beautiful you feel. We use Vivier® Skin Care products in all of our skin care treatments. Our clients have discovered the difference that Vivier® Skin Care products have made to transforming their skin.
Founder Jess Vivier with his background in chemistry and pharmaceuticals, is passionate about creating the best skin care products based on science, innovation, and the highest quality standards. Vivier® produces the world's #1 Vitamin C (L-Ascorbic Acid (USP)) product line integrating Vitamin C for deep skin penetration across its skin care systems. Vivier's® IntraDermal System (IDS) technology targets the visible signs of skin aging. Vivier's® Polyamine-DAB ingredient reduces fine lines, wrinkles and increases skin's firmness and volume, and prevents hypertrophic scars. Most products do not contain any animal derivatives. All products are Health Canada approved.
Skin Care Consultation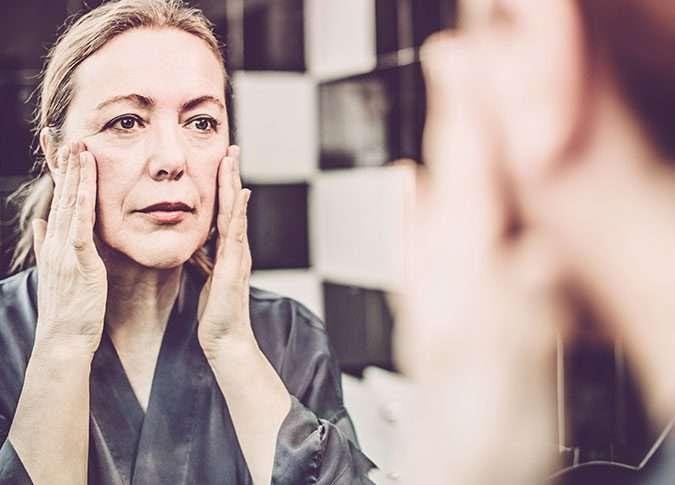 We believe in providing you the best skin care and treatment experiences. To do so, our Vivier-trained Skin Care Consultant will meet with you to assess your skin, talk about the outcome you want to achieve, and customize a Vivier® Skin care plan for you.
We are an authorized reseller of Vivier® Skin Care products. Discover the "Beauty of Results" with Vivier® Skin Care Products.
Stay in the Know
For more information about Vivier Skin Care visit: https://vivierskin.ca/