Looking and feeling your best are the heart of who you are. More and more people are making a personal choice to enhance their appearance and are turning to cosmetic non-surgical treatments to keep looking their best.
If you are wanting to restore a younger looking appearance, brighten sunken eyes, plump cheeks, soften marionette lines, sculpt chins, sharpen jawlines, soften wrinkles, rejuvenate lips, lift acne scars, or even reinflate hands; injectable facial fillers are an excellent treatment option. Facial fillers (also known as dermal fillers, soft-tissue fillers, wrinkle fillers) are injected to decrease the appearance of wrinkles, lines, and scars; and restore facial fullness from volume loss.
We use Hyaluronic Acid facial fillers, a gel-like substance that is found naturally in the body. It is designed to restore, enhance, and refresh your appearance. The results are immediate. Hyaluronic Acid fillers are non-permanent, absorbable, and offer temporary results that last usually between 6 to 12 months, and sometimes as long as 24 months.
Consultation
We believe in providing you the best treatment experience. To do so, a doctor meets with you first to assess and talk about your facial anatomy, talk about the outcome you want to achieve, and customize a treatment plan for you. Facial anatomy is complex and for you to receive the best treatment and results, we insist that your filler treatments are done by our doctor.
Our Filler Products
Our main filler product lines offer a choice of fillers that can be tailored to your needs from lifting acne scars, smoothing out lines, plumping tissue, filling hollows to building facial structure.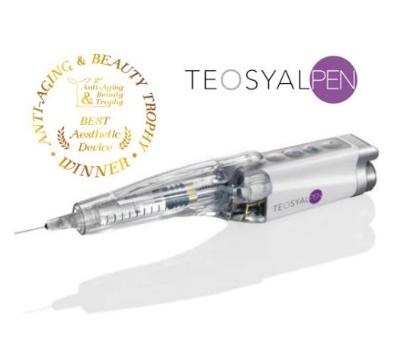 All our fillers contain lidocaine anesthetic to ensure optimal comfort throughout the treatment session and are injected using the latest needle injection technologies. The Teosyal Pen, a cordless motorized hyaluronic acid injection system provides a steady injection speed and depth of injection. It substantially increases comfort, means less needle punctures and less bleeding. It also means little or no downtime and immediate results.
Follow-up Care
Recommend a follow-up appointment about 7 to 10 days after your filler treatment to assess your healing and treatment results. It is common to experience some lumps and bumps and these can be massaged. Most fillers settle at about 14 days.
Before and After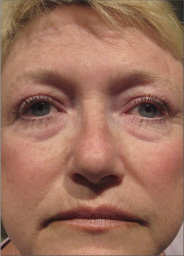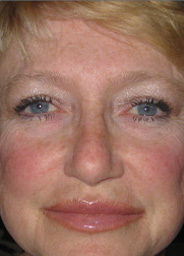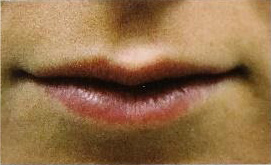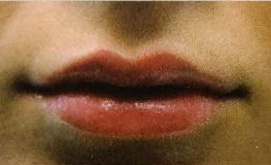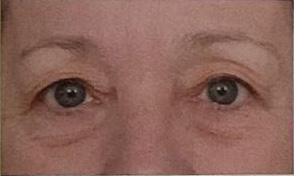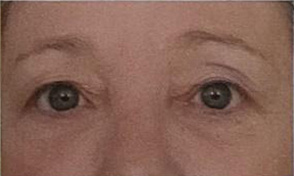 Website links
For more information about Teosyal Filler Products visit: http://www.clarionmedical.com/product/teosyal/
For more information visit about Juvéderm® products visit: https://www.juvederm.ca/