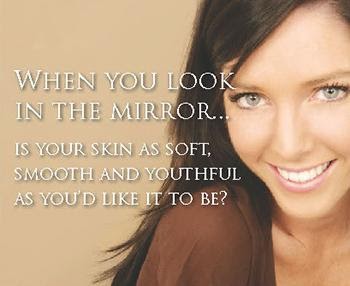 Facial treatments may seem indulgent, but they are really designed to boost the health of your skin, enhance your facial complexion, and make you feel revitalized. We offer treatments and products to deep clean your skin and pores; remove unwanted hair; extract unsightly whiteheads, blackheads, pimples, and milia; tone and tighten your skin; exfoliate dead surface skin; hydrate and moisturize; promote eyelash growth; and address some skin problems.
Consultation
Our doctor and aesthetician believe in providing you the best facial treatment options. Our doctor is available to assess and treat any medical skin problems. Our aesthetician will assess your 'facials' needs, talk about the outcome you want to achieve, and customize a 'facials' plan for you. Most clients find a combination of 'facials' options works best to improve their facial complexion and skin's health.
Our facial treatments are…
Regular facials are a great way to maintain a radiant and healthy complexion. We offer many types of facials and facial treatments to choose from and they work best when done in combination and customized to promote your skin's health and enhance your facial complexion.
Skin Care Maintenance
Once your facial complexion has significantly improved and optimal skin results have been achieved, it is important to maintain the health of your skin. We have a selection of skin care products and can customize a skin maintenance program for you to keep your skin's complexion healthy.
Before and After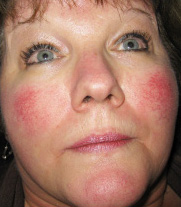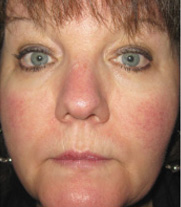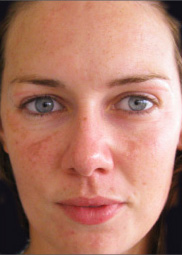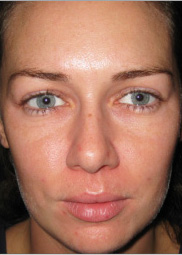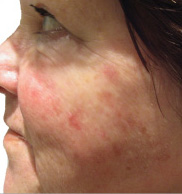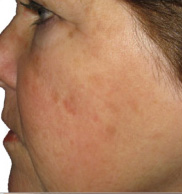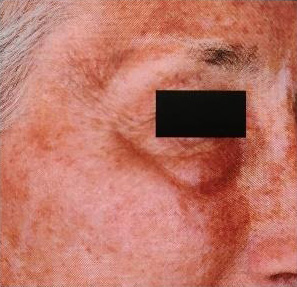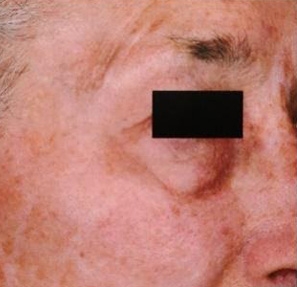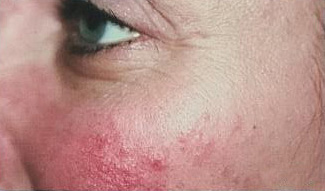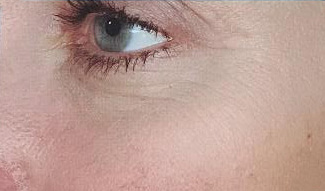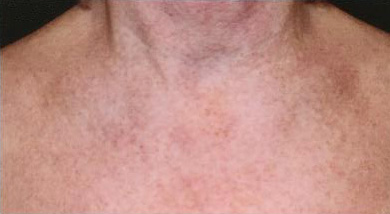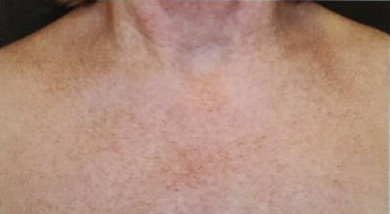 Website links
For more information about Latisse® visit: http://www.latisse.com/