The Beauty Booster treatment is used to restore your skin's hydration, smooth fine lines, reduce crepiness, increase skin collagen production, improve skin elasticity, and replenish the skin.
The Beauty Booster Treatment combines two powerful technologies in each treatment,
Beauty Booster's microneedling injection device, and
Redensity 's patented specially formulated hyaluronic acid.
The Beauty Booster Injection Device is a fast and effective method of injecting Redensity just below the skin's surface. With its 9-pin microneedle and vacuum suction, the product is delivered with an accurate depth and dosage across the entire face.
Redensity is similar to a soft tissue filler. It contains a mixture of essential nutrients (natural antioxidants, vitamins, amino acids, and hyaluronic acid). Its effect can last 6 months or longer but not permanently and you will need re-administration.
After the first treatment, 2 additional treatments are recommended, each treatment should be 3-4 weeks apart. Regular touch-up injections help sustain the desired level of correction and hydration. Clients may experience some discomfort during the treatment. Topical anesthetic may be used to reduce injection discomfort.
Consultation
We believe in providing you the best treatment experience. To do so, we meet with you first to assess your skin, talk about the outcome you want to achieve, and customize a beauty booster treatment plan for you.
Before and After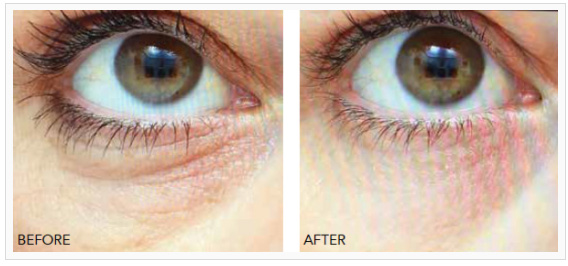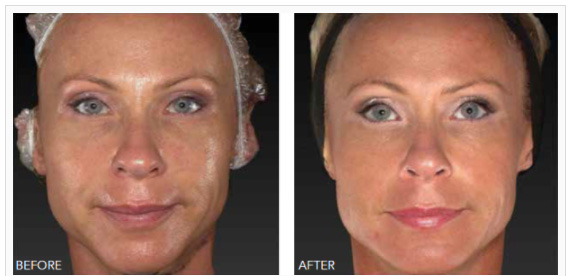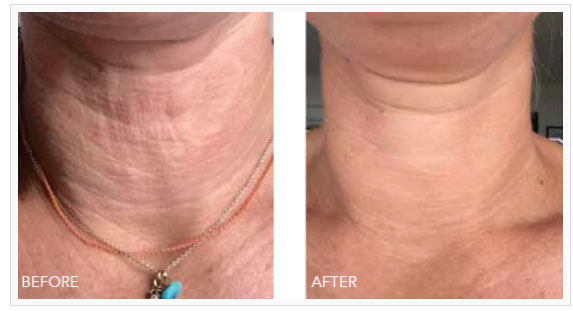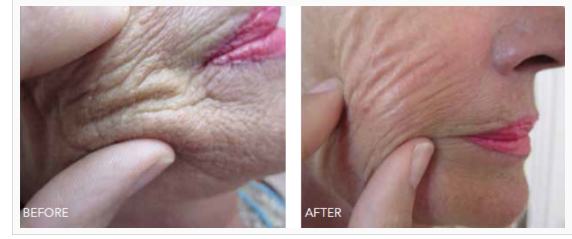 Website links
For more information on the Beauty Booster Redensity treatment, click here: https://www.clarionmedical.com/en-CA/Divisions/Aesthetics/Technology/Beauty-Booster-Injection-Device