Laser Hair Removal
Laser hair removal is an effective treatment to remove unwanted hair and put an end to routine shaving.

All areas of the body can be treated including face, ears, nose, chin, hairline, sideburns, neck, underarms, chest, back, bikini, and legs. It is also effective for razor bumps that often plague the bikini area and the back of necks of men.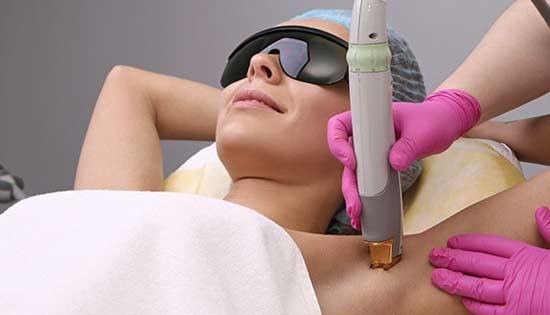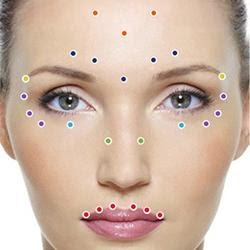 Restore your skin's natural, full, elastic appearance and reduce facial lines with BOTOX ® Cosmetic and Nuceiva.™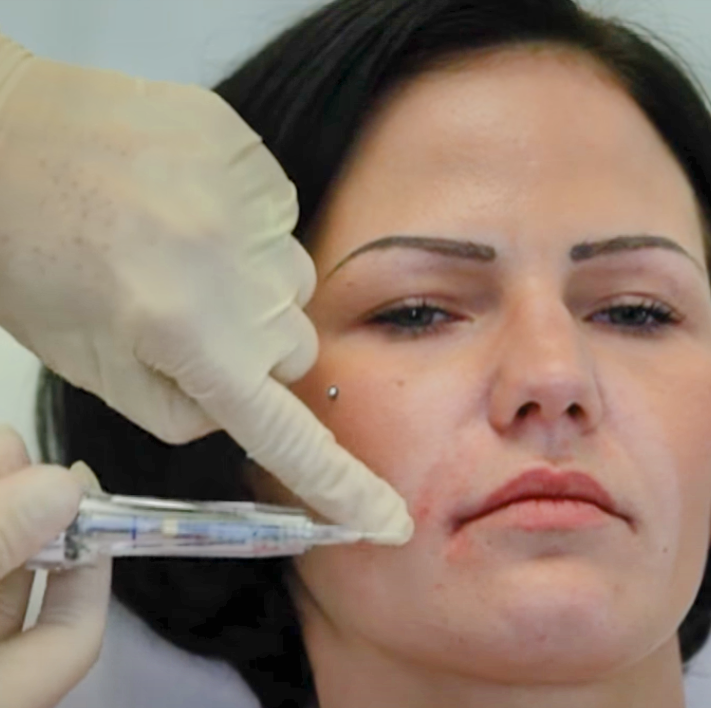 Replenish your appearance with Hyaluronic Acid facial fillers to keep looking your best.