Welcome to RiNu – Medispa
Beautiful skin begins at RiNu MediSpa located in Simcoe's Pharmasave Whitehorse Plaza store
Keep yourself looking and feeling your best by visiting RiNu MediSpa in Simcoe. Enjoy the convenience and effectiveness of non-surgical cosmetic treatments combined with other spa services.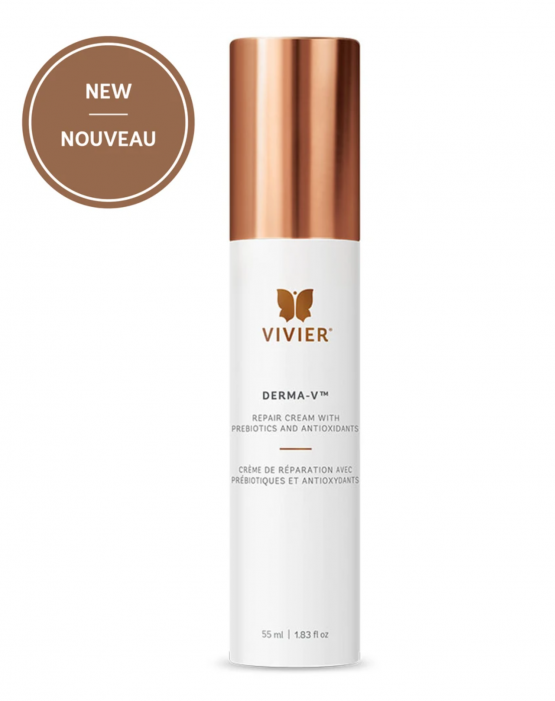 Buy it now! UNBALANCED MICROBIOME LEAVES SKIN WEAKAND UNPROTECTED Our…
MediSpas bridge the gap between medicine and skin care.
Day Spas are well-known for creating a calming and soothing experience for one's body, mind and soul, and have long provided many non-medical skin care treatments such as facials and laser skincare treatments.
However, MediSpas go one step further to achieve visible, medical results by using proven treatments and products that are only available through and administered by trained and licensed doctors, such as Dr. Harold Hynscht, MD at RiNu.